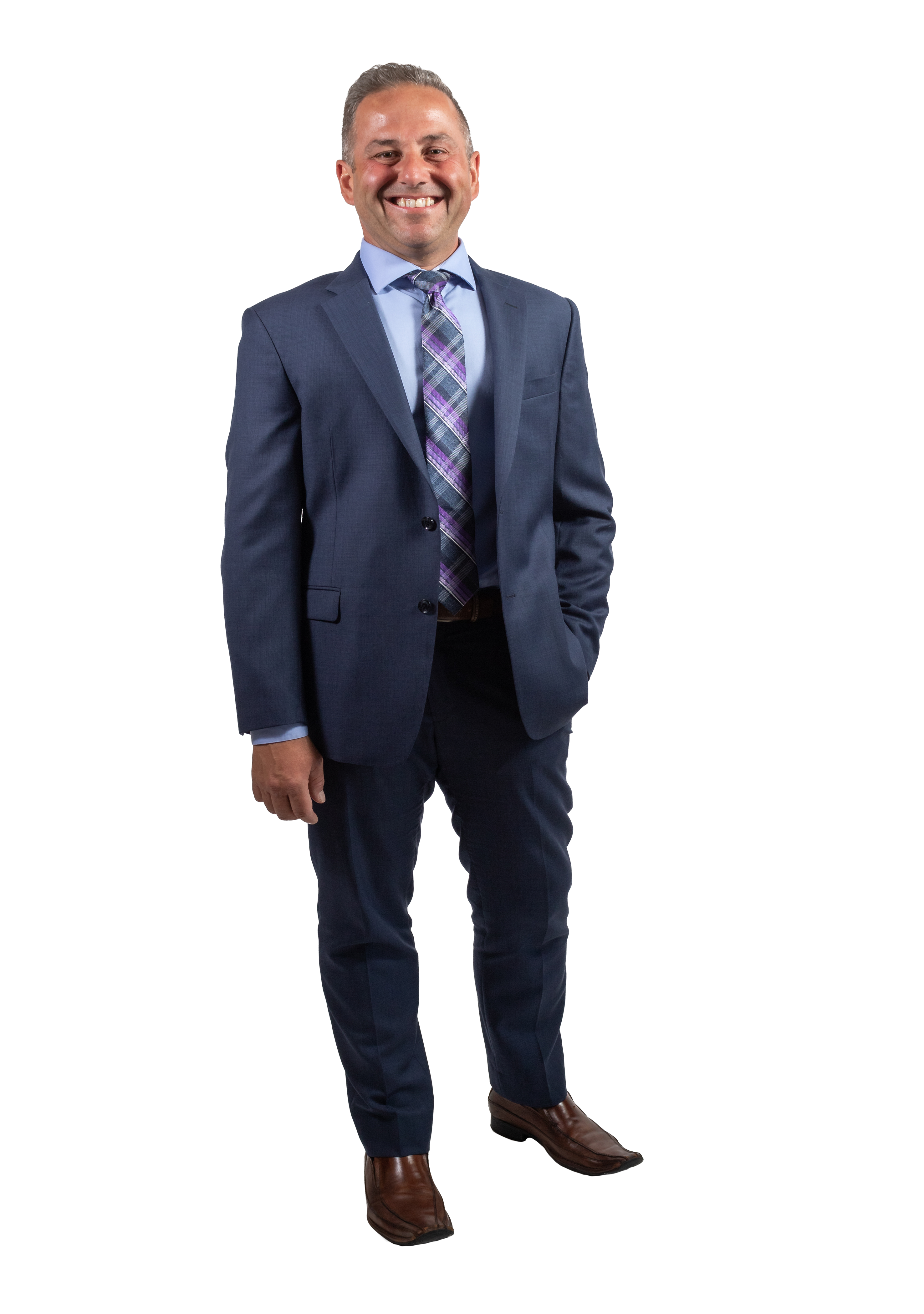 Allan Henderson
Sales Representative, Certified Negotiation Expert
Allan operates with integrity and a commitment for finding the right solution for each client. He is driven to make the process of buying or selling real estate simple and enjoyable for his clients. Allan's extensive knowledge of the real estate market, positive attitude and focused approach combined with his knowledge of building and renovations help him provide clear direction to clients so they always make an informed decision.
Known for his willingness to help, reliability and empathetic nature, Allan prides himself on building lasting relationships with his clients and colleagues. Allan is grateful for his two beautiful children and to work alongside his uncle Jay, his 'Brother' Matthew and the rest of the Team.
Why do you work with the Jay Miller Team?
Working with a highly ethical group of realtors who operate with integrity and honesty makes my job a rewarding and enjoyable experience on a daily basis.