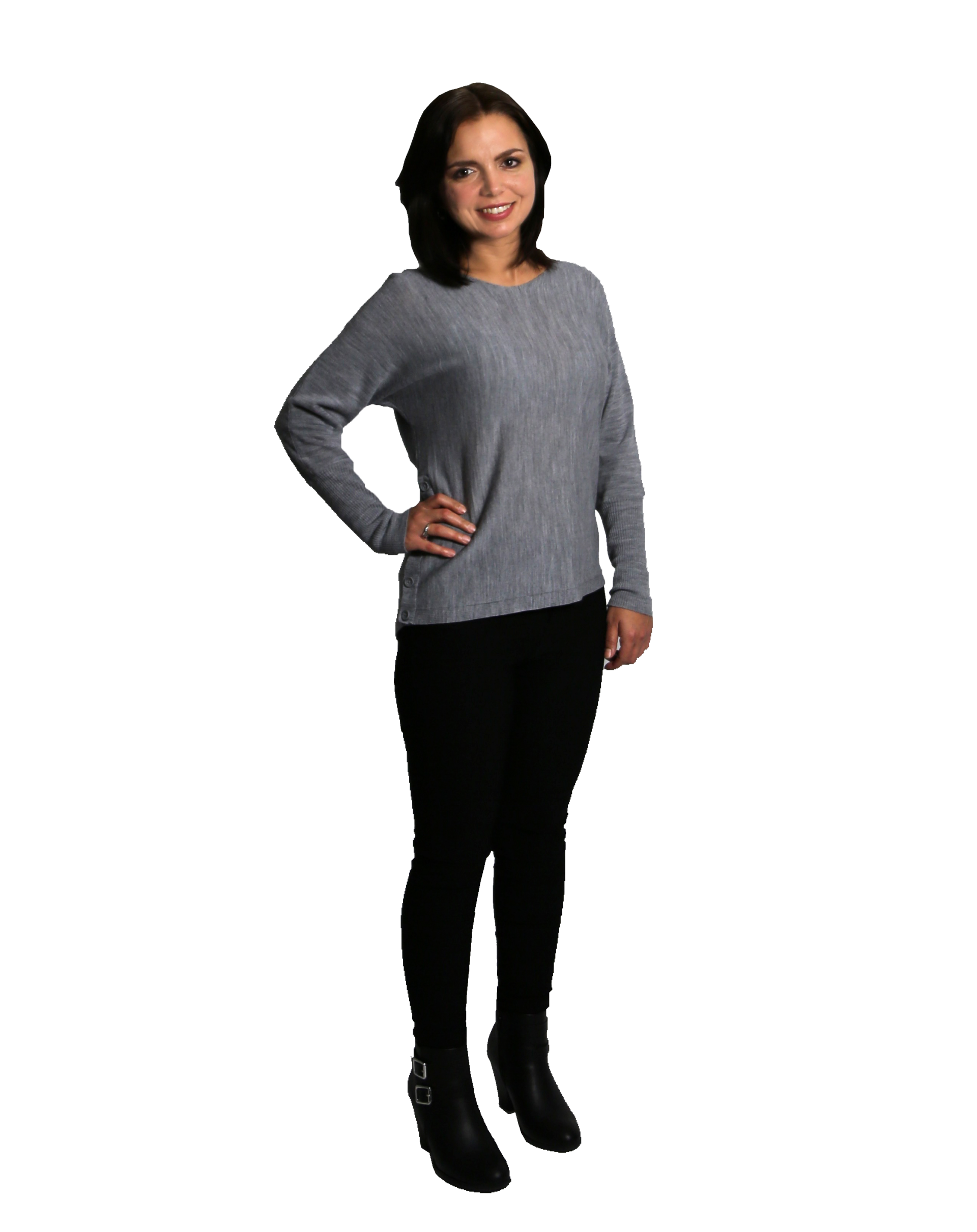 Marianne is a highly experienced administrator who also has an extensive background in accounting, finance and office management. Her excellent organizational skills and strong attention to detail allow her to thrive in our fast-paced environment. 
Marianne is always committed to supporting her team at a very high level and giving our clients the best service in the real estate industry.
Why do you work with the Jay Miller Team?
Working at a highly ethical and forward thinking company that always puts clients first is very rewarding.